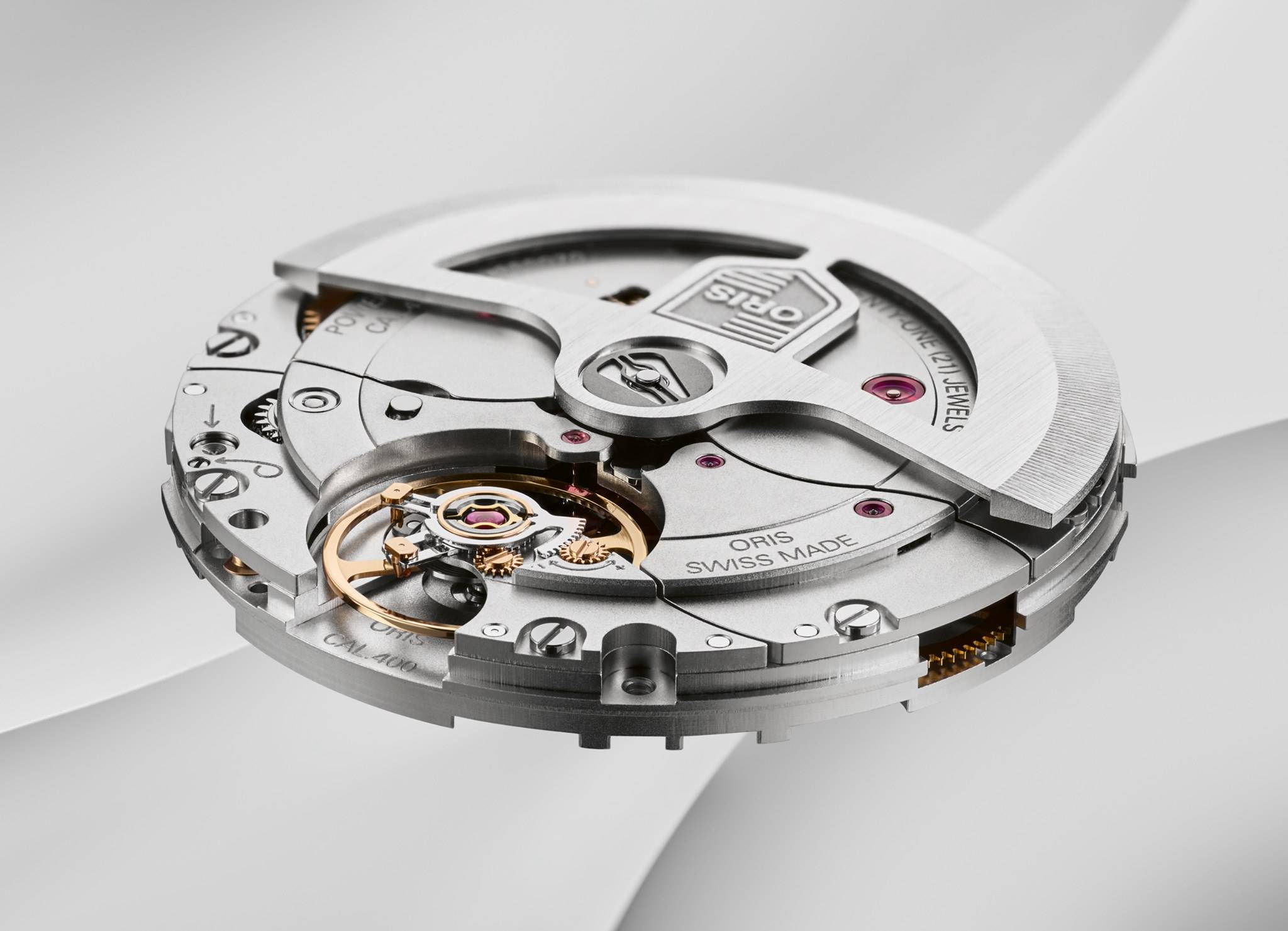 Over 100 years Oris has been making watches in Switzerland. Our watches are purely mechanical and are marked out by their distinctive design as well as the red rotor, the symbol of Oris mechanicals. Oris watches are also popular, as celebrities from Formula One, diving, jazz and aviation queue up to wear and support our unique creations.
Our vision to bring Change for the Better includes reducing the environmental impact of everything we make, whether that's a watch strap, a watch box or our printed materials. See less
Since 1904 industrial watch making has been in our bones and craftmanship is in our souls. Our mechanical watches always conform to the Oris credo: "Things must make sense". We live for the quality of work we put into our watches. While others follow a path, we define our own. Go your own way.
The four Oris worlds – aviation, motor sport, culture and diving – are always the unifying forces. They underline the passion Oris has for each collection it produces.