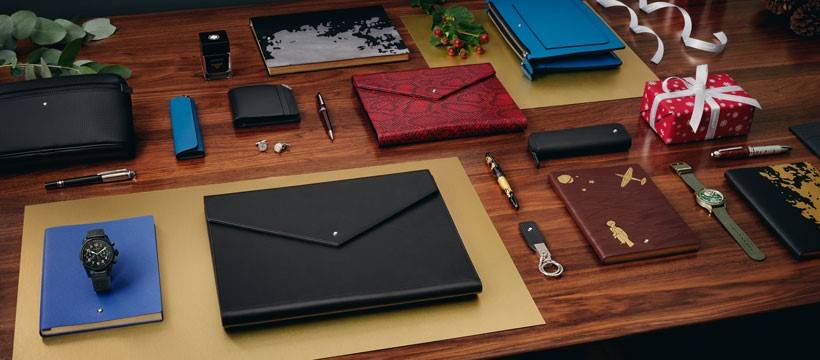 From the beginning stages of assembling individual parts to presenting a truly alive and resplendent piece, our products are lifestyle companions that will accompany yours and future generations to come.
The process of completing our products is one of absolute care and passion. Be it writing instruments, leather, watches, accessories or our youngest category of new technologies, our master craftsmen work diligently to pour their hearts and souls into every step of the creation.
The international mentality of our 3 pioneering founders of the Maison continues to be a strong legacy of the brand to this day. Our writing instruments are completed in Hamburg, our leather goods in Florence and our timepieces in Switzerland.
Montblanc is the only luxury watch brand in the world to possess a rich tradition of manufacturing writing instruments. Some of its timepieces are inspired by the iconic pens manufactured by the Maison since its founding in 1906.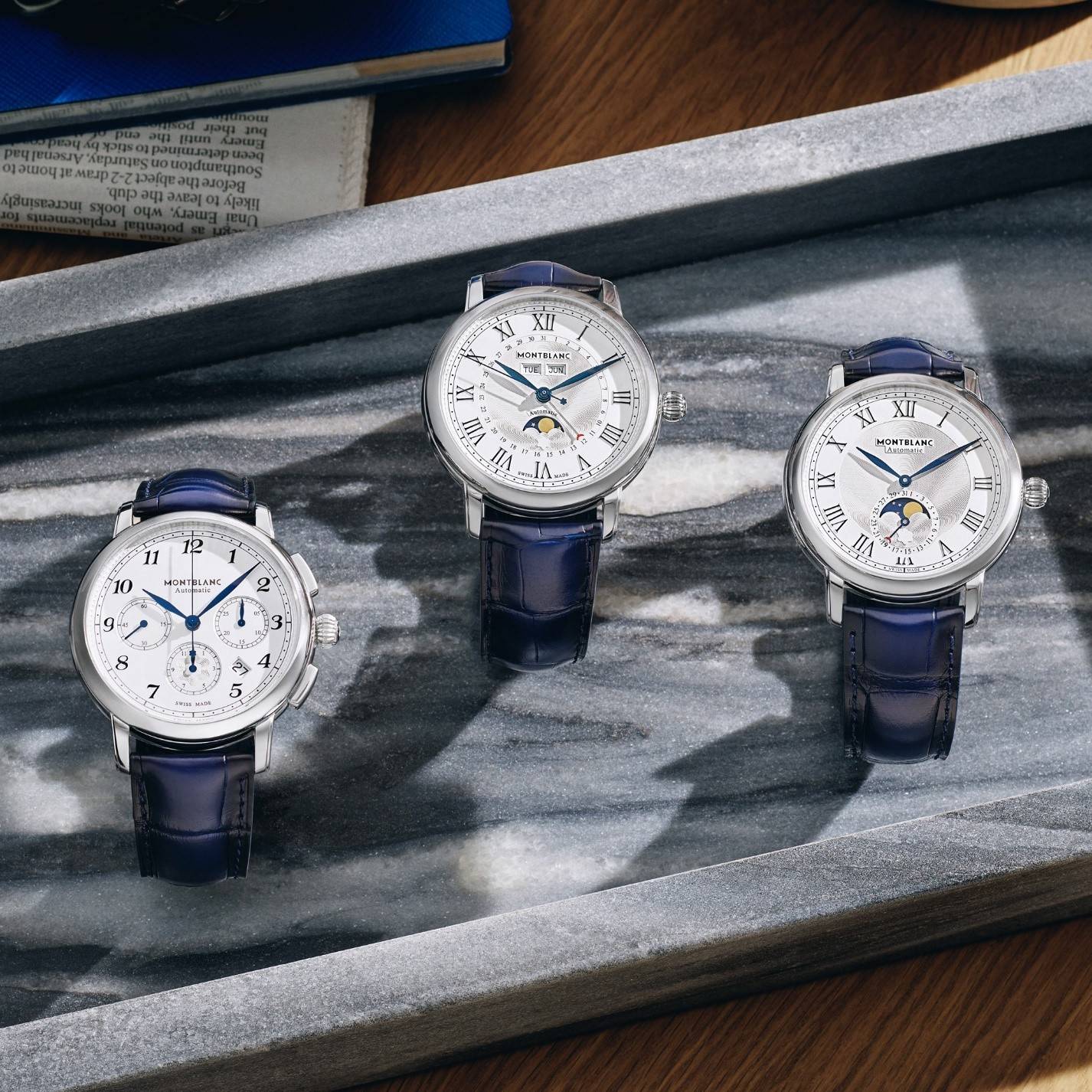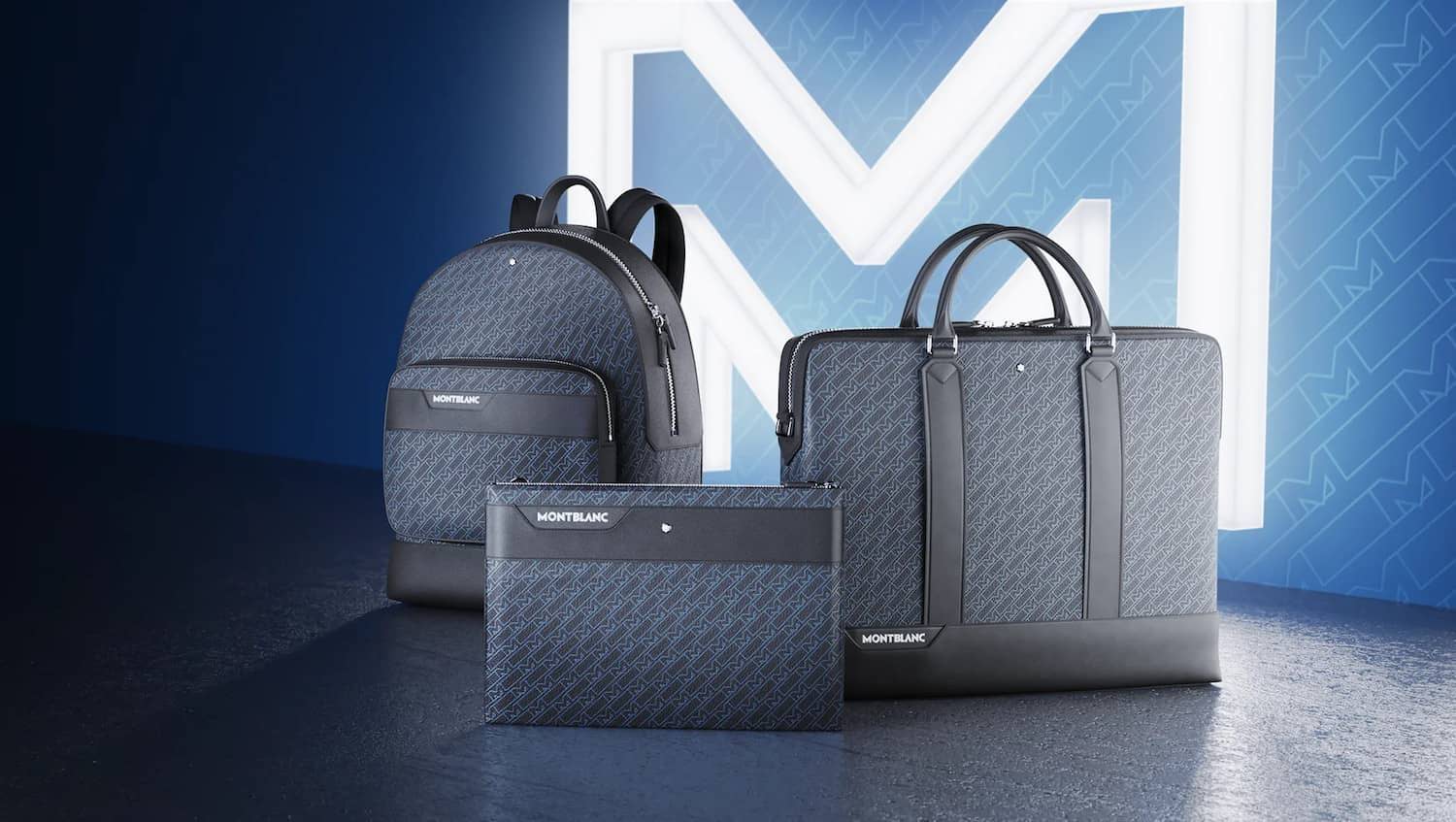 Our leather goods are produced in the most famous leather region in the world, namely Florence.
What sets Montblanc pens apart from other writing utensils is the luxurious materials they are made from. Specifically, the nibs of the fountain pens are made from gold ribbon, stamped by machine, and hand polished for precise and smooth writing.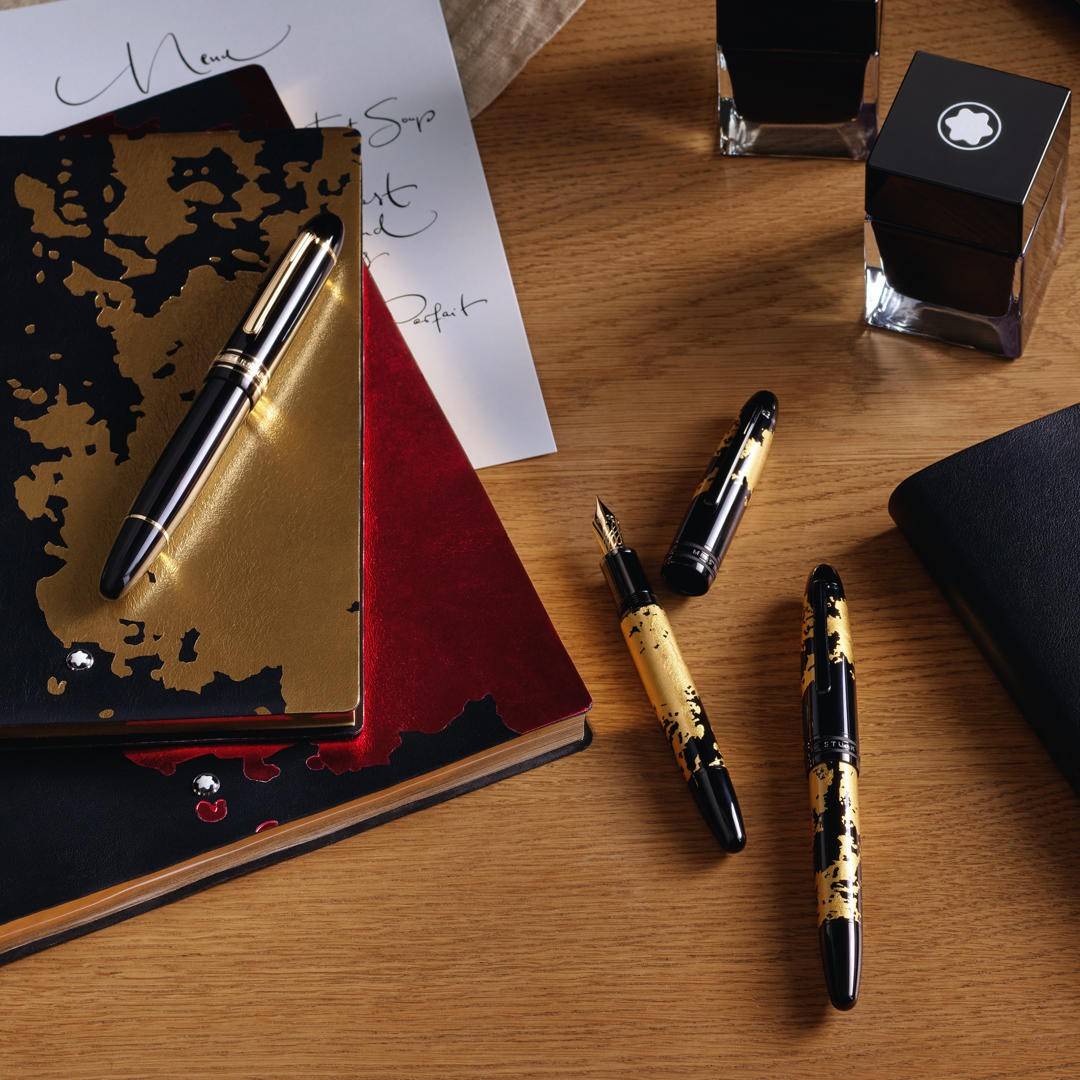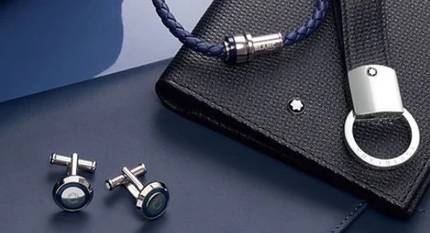 It's an elegant, timeless brand known for producing some of the finest Accessories in the industry. Sharp attention to detail and impeccable quality and craftsmanship make Mont Blanc a highly coveted brand for men of all ages and for all occasions.