Longines is one of the oldest watch brands that is still active today. The brand was founded in 1832, and is today more popular than it has ever been. Even though they currently are part of the Swatch group, they have had an independent status for over a century.
Watchmaking Tradition Collections
Born of the grand tradition of watchmaking, Longines is steeped in history. A history marked by technical and aesthetic innovations in line with the founders' ambitions: capture the spirit of the time, be at the cutting edge without being defined by the vagaries of fashion, and achieve excellence without abandoning simplicity. These aspirations are still intact today and can be seen in the various collections of the "Watchmaking Tradition" segment.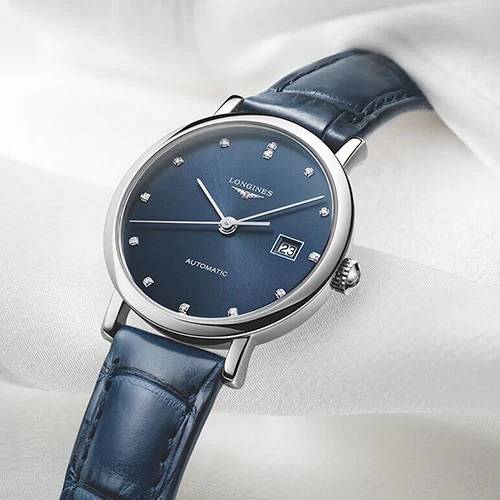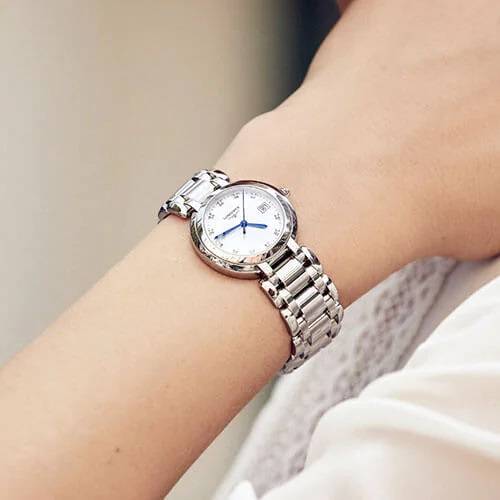 A subtle balance between the classic and the distinct, elegance is one of the hallmarks of Longines watches. It has been a pillar of the brand from the outset, and it always inspires the lines, shapes and materials of its timepieces. Expressed through the brand's slogan "Elegance is an attitude", this value forges Longines' reputation and image around the world.
Renowned for its extremely reliable instrument watches, Longines has been putting its expertise at the service of divers since the late 1950s. The brand introduced its first civilian diver's watch in 1958, and went on to develop many more models of this kind. Longines continued the story with the timepieces from its "Diving" pillar, taking on the aesthetic codes and drawing inspiration from the technical requirements of the discipline.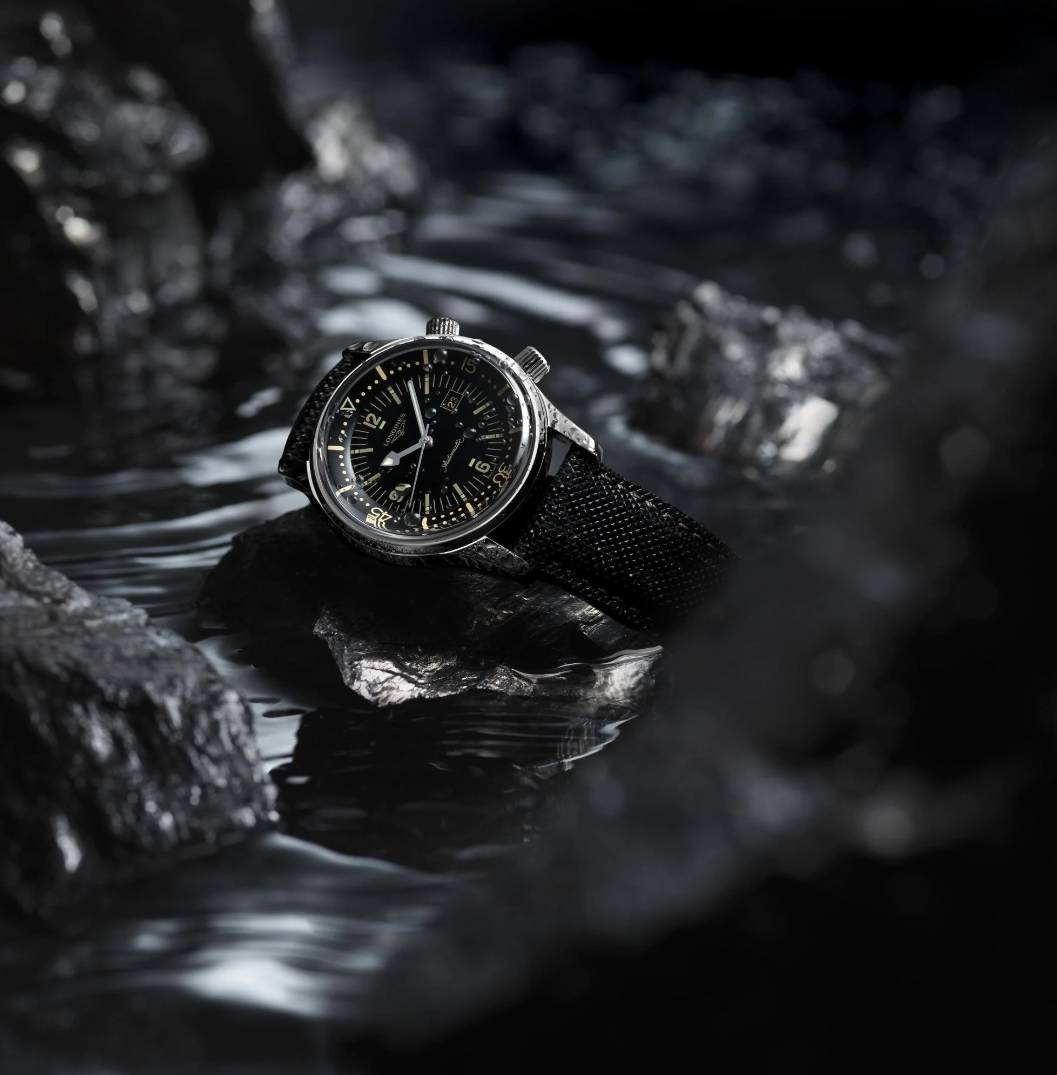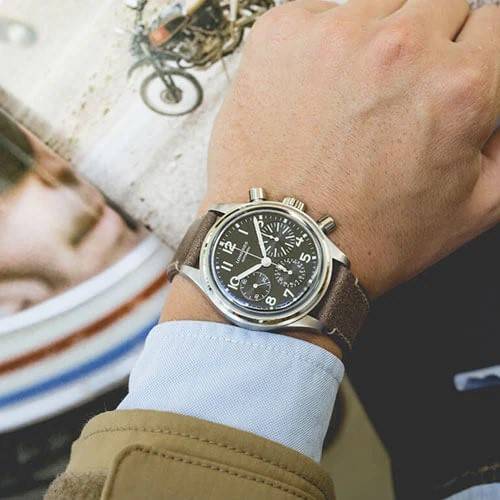 Longines maintains close, long-standing links with the world of aviation. The brand has produced a large number of pilot's watches and chronographs, on-board equipment and other navigation instruments that were part of the development of civil and military aviation throughout the first half of the 20th century. Today, Longines is breathing new life into this fascinating heritage with the models in its "Avigation" segment.
Longines has always been involved in the world of sport. Its commitment in this field is reflected in its many technological innovations in sports timekeeping, which started in 1878 with the development of its first chronograph movement. Drawing on this expertise, the collections in the "Performance" segment both expand on this technical know-how and express the brand's sporting elegance.